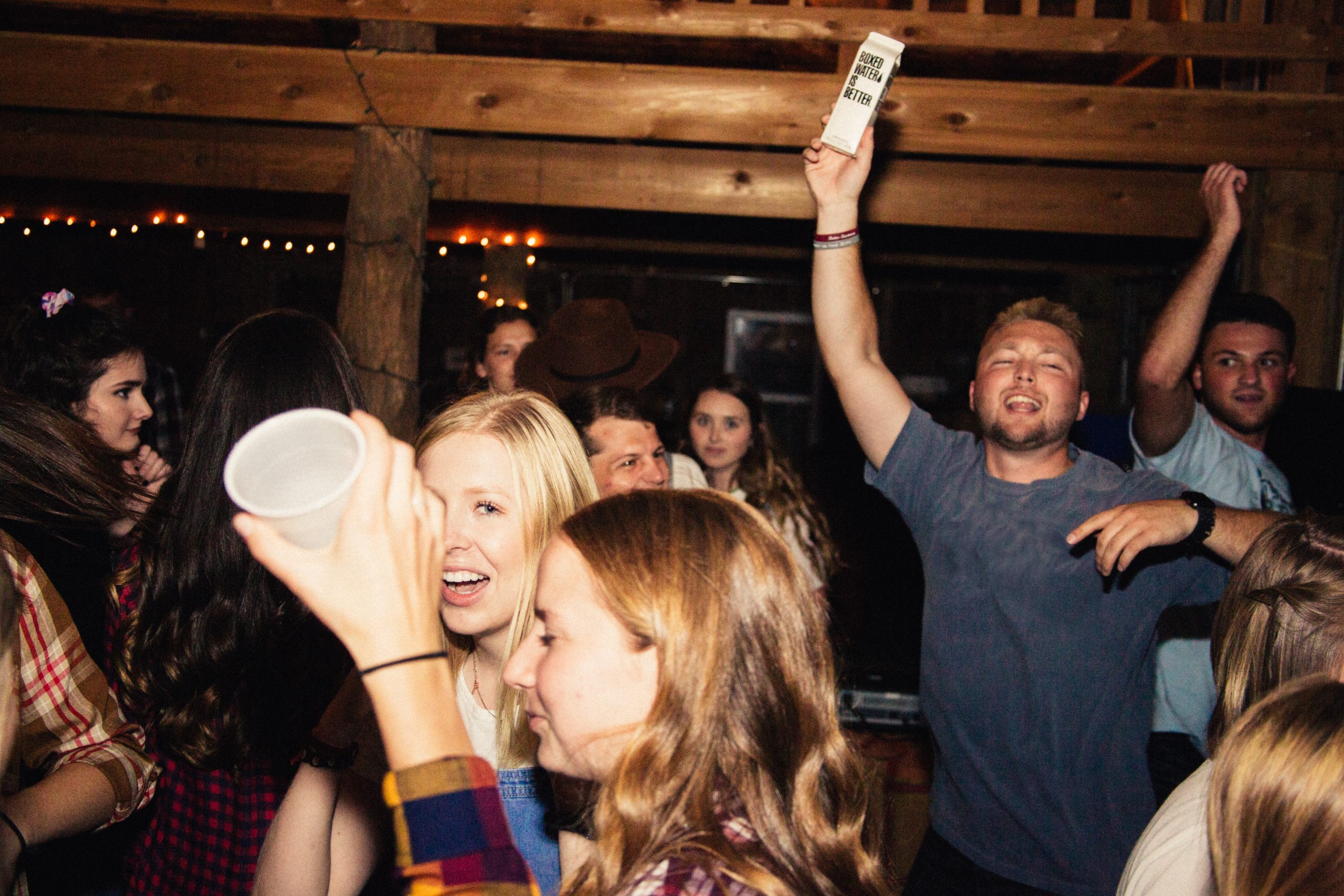 AI, data and privacy regulations
Start:
23
14:00
Ends:
23
16:00
Place:
Hub Panostamo, Microkatu 1, 70210 Kuopio
Tickets:
Sign in!
Come to Hub Panostamo 23rd of March at 2 pm-2.30 to hear the latest plans of the European Union related to AI, data and privacy regulations from Suraindran Kamalakanan.
The European Union is having a lots of actions related to data, privacy and AI protection. These actions will affect to most of the digital and software companies in Finland in the near future. This is very useful information to all software companies. You can also book your private 1-on-1 session with Suraindran after the lesson for discussing privately with company executives.
The event is in English, it is open to everyone and free of charge.
Note! The event will be held at Hub Panostamo (KPY Novapolis Oy, Microkatu 1, L-part, 4th floor). If you wish, you can come to work in our comfortable premises from 8 am (please notify info@hubpanostamo.fi in advance). You are also welcome to join our Afterwork party at 4pm. There is paid parking space in the courtyard. If you have challenges finding us, call: +358 44 787 08 60 / Henna