Hub Panostamo is a co-working and business community based in Kuopio – but even more so, we are a state of mind.
We wish to be much more to our members than just an address and a desk for daily working. We build an open community and a talent network of local companies, a growth platform for development and for the well-being of our members. A community, where it`s good to be and you want to belong to. In our opinion, such a place has been missing in Kuopio and that`s what we are working for.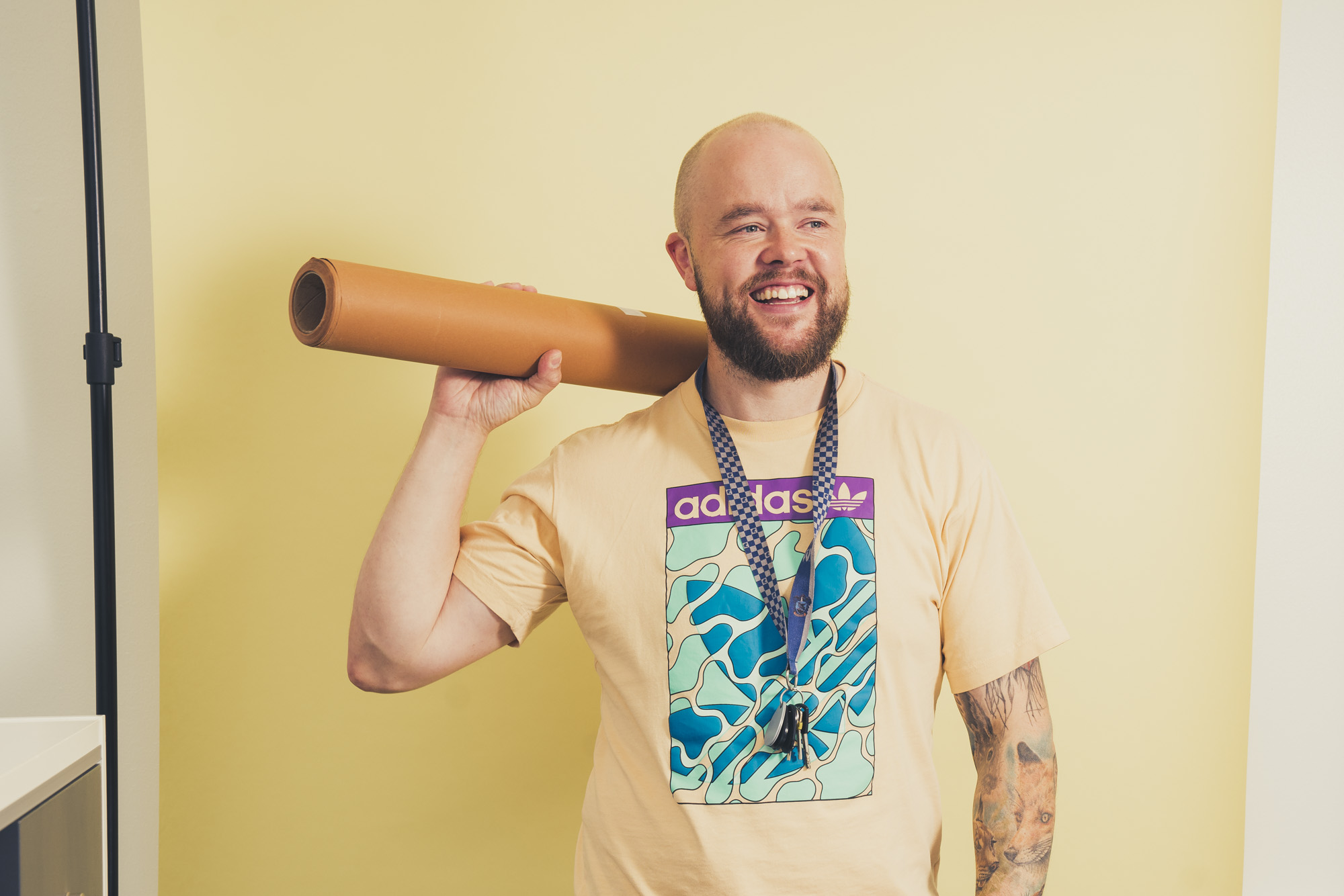 Hub Panostamo is a collective thing for its members.
Surely, we realize that the most important thing for every entrepreneur is the success and growth of their own company. But success always come from interacting, and we want to play our part in creating new success stories. Under the wings of the community, our members can develop their own business and be part of a diverse group, which is united not only by the desire to develop one`s own company but also belong to a bigger Eastern Finnish business ecosystem.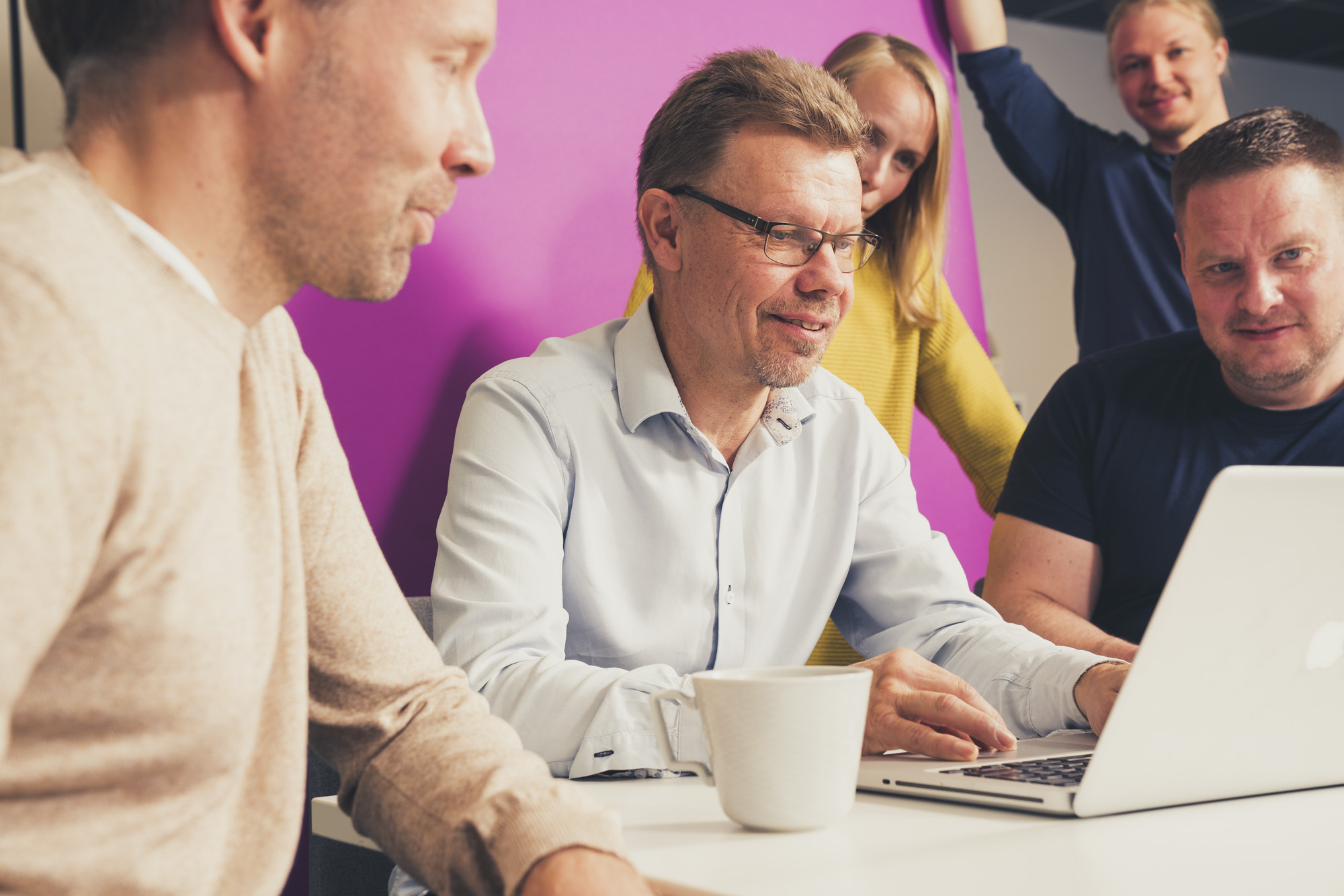 Oh yes, of course we also rent concrete working space.
From us, you can get flexible office space in rapidly growing Savilahti district, that adjusts to the needs of different companies. But Hub Panostamo is not just a random group of people in the same office, rather a force that can change the Kuopio-based business field.
We are only at the beginning of our journey to become a living and bubbling community of entrepreneurs and shared facilities. We believe that Hub Panostamo will grow into a warm-hearted community of spontaneous ideas and encounters, where you feel welcome to develop and take forward your own business – acknowledging that you may eventually grow out of our premises, but the community remains. Such a modern and bold, playful and perhaps a bit flashy community!
The story of Hub Panostamo has only been written for the first page, and we can`t wait what it will be like. Most definitely it will look like its creators, both rooted in locality and something totally new. Will we get you along with us?