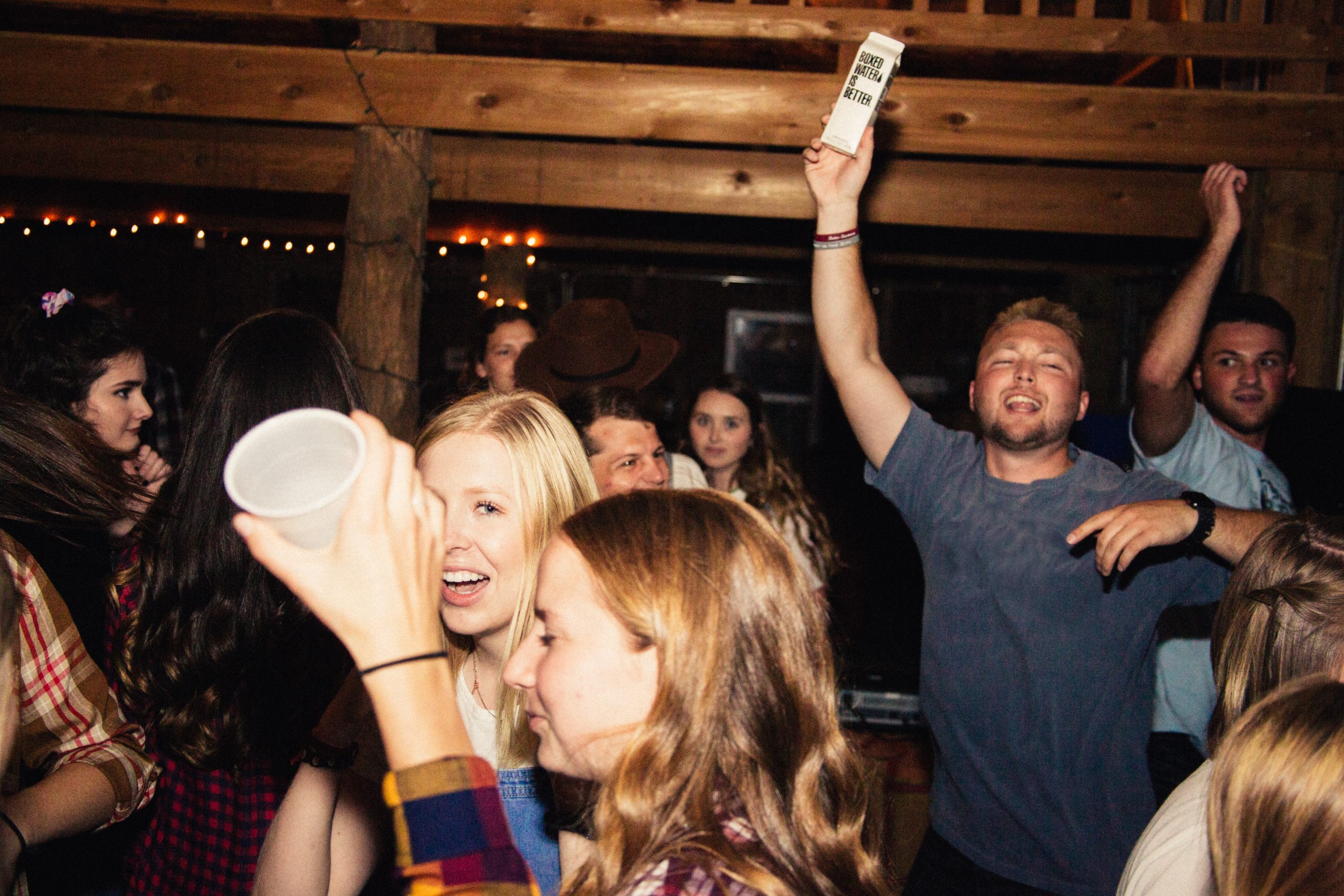 Afternoon Coffee goes Speed Dating
Start:
05
14:00
Ends:
05
15:00
Place:
Hub Panostamo, Microkatu 1, 70210 Kuopio
Tickets:
Ei ennakkoilmoittautumista!
Welcome to network at Panostamo's afternoon coffee session. This time, there won't be a guest speaker; instead, the coffee hour is dedicated to making new connections.
Afternoon Coffee at Panostamo (Microkatu 1, L-wing, 4th floor) Thursday, October 5, 2023, from 2:00 PM to 3:00 PM, just like every week – you are warmly welcome!
Open to everyone, no advance registration required. For more information: info@hubpanostamo.fi / +358 44 787 08 60.