Peer support drives startups forward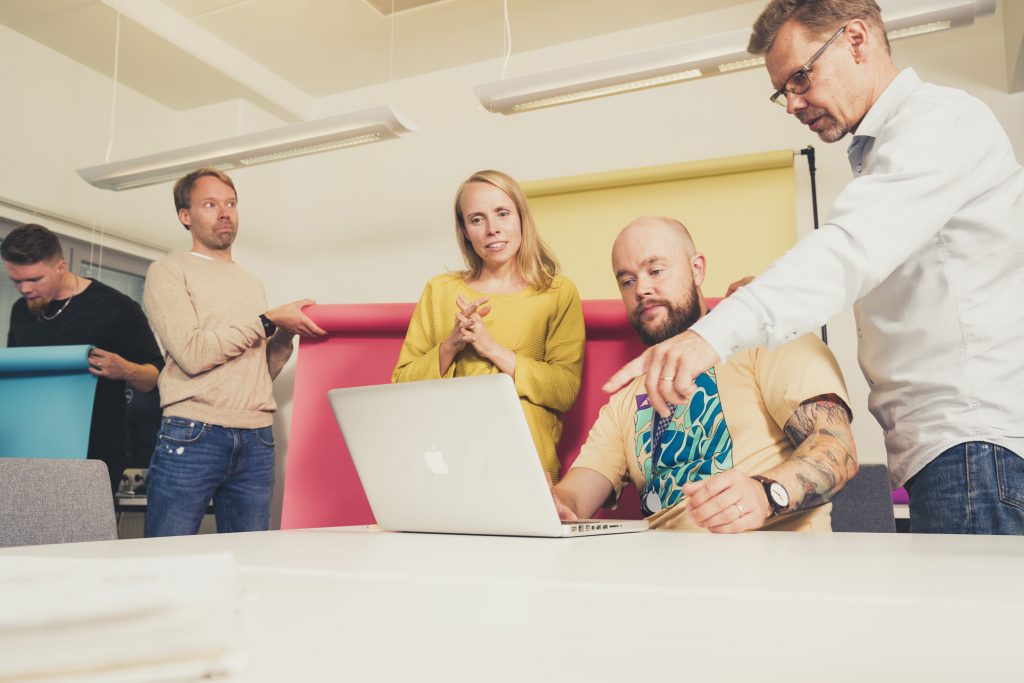 There are numerous definitions for a startup. Numerous are also the demands for a startup entrepreneur according to articles found in the internet. Or what do you think about these: flexible, innovative, agile, decider, creative, hip, courageous, self-efficacy, resilient…just to name a few!
The demands for a startup are recognized but is there enough appropriate support available? All entrepreneurs have their own challenges but startups are one of a kind. The fairly new association for startups, Kuopion startupien tukiyhdistys ry, has taken notice of this. The association runs a business hub, Hub Panostamo, in Kuopio, Savilahti where entrepreneurs can meet and work under one roof. "Startups as well as other young companies face countless challenges along the way. Information, peer support and networks are needed to meet and overcome them", Aki Karkulahti, one of the founders, says.
Cities often like to announce how many new startups have started yearly in their area. Every area wants to be identified as a startup friendly area. Startups bring new jobs, international interest and innovations. The development of startups can even be a driving force of the local economy. An area where startups are promoted and given support gives a positive signal to new innovative people who consider taking a risk – you can do it here, we support you, you are not left alone.
Startup entrepreneurs with above-average level of risk acceptance benefit often highly from peer support. Only those who have jumped to the deep end know how it feels. Working under one roof gives easy possibilities to share experiences and ask other entrepreneurs how they have dealt with different challenges.
Shall we meet at Tahko 6.-7.4.2022?